Resume tips for career transition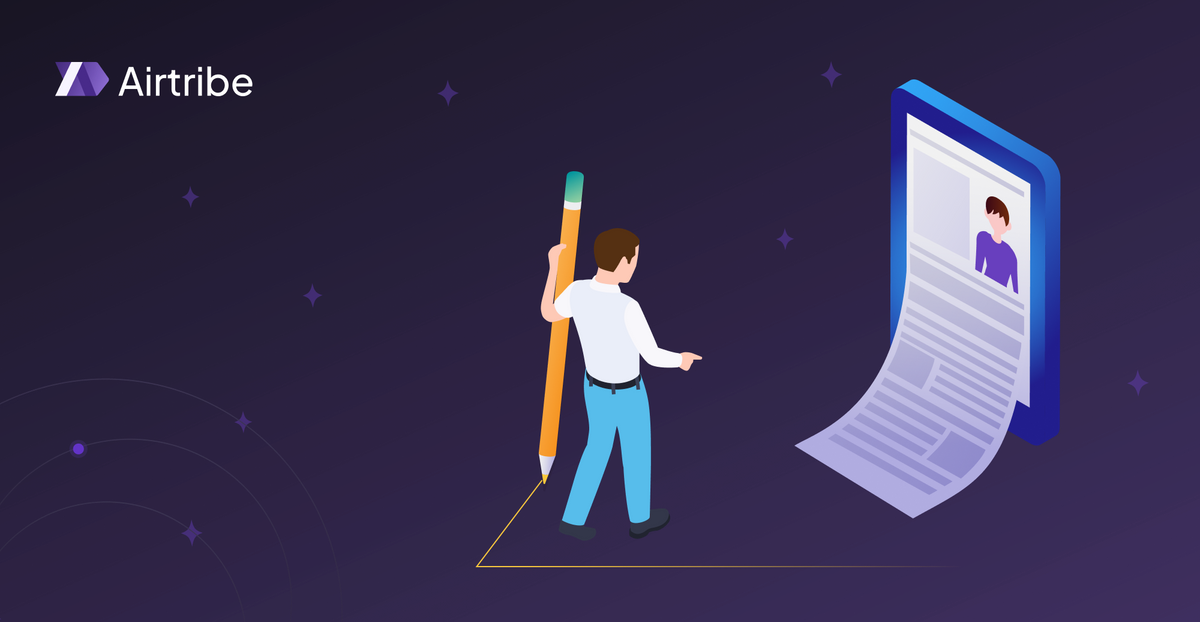 Making a career transition can be exciting but also challenging. One of the most important steps in the transition process is creating a resume that effectively showcases your skills and experience to potential employers. However, crafting a resume that highlights your transferable skills and accomplishments can be difficult, especially if you are moving into an entirely new field or industry.
In this blog, we will provide you with expert tips to help you create a winning resume that will help you stand out. From highlighting transferable skills to choosing the appropriate resume format, we'll guide you through the process of creating a resume that will help you land the job you want.
Here we go!
Focus on transferable skills: Instead of emphasizing specific job duties and responsibilities, highlight skills that apply to the new career field you're targeting.
Use a functional resume format: A functional resume format emphasizes skills and achievements rather than a chronological work history. This can be a good option if you're making a significant career change and don't have a lot of directly related work experience.
Include any relevant education or training: If you've completed any education or training programs that are relevant to your new career, be sure to include them on your resume.
Use industry-specific language: Include keywords and phrases that are commonly used in the industry you're targeting, as this will help your resume stand out to hiring managers.
Personalise your resume for each job: Tailor your resume to the specific job you're applying for, highlighting experiences and skills that are most relevant to the role.
Use a professional summary: A professional summary is a brief overview of your skills and experiences and can be a helpful way to introduce yourself to potential employers.
Remember to keep your resume concise. Also, make sure to proofread your resume and ask for feedback from a trusted friend, family member, or professional.
As you embark on your career transition journey, remember to stay positive, stay motivated, and stay focused on your goals. Creating a winning resume is just one step in the process. It's important to also network, research, and practice for interviews. With a strong resume and a positive attitude, you'll be well on your way to finding the job that's right for you and making your career transition a success. Good luck!
---
Our new, flagship course, the Product Management Launchpad starts on 4th Feb 2023. Your Product Management career starts here! Learn the skills and tools to solve real product problems. Build your product portfolio and crack your next PM interview. Click here to find out more - https://airtribe.link/3Xsb6yL
Happy learning!