About the event
Designing for millions of users comes with its unique set of challenges, especially around scalability. Learn about how the scale of the MAANG companies affect team structures, design processes and outcomes. Understand how MAANG designers plan and organize their work and the unique opportunities/challenges they face along the way.
Sindhu Narasimhan, Lead Designer - Shoppable Ads Roku Inc., is hosting an 'Expert Talk' session, which will be jam-packed with unique learnings and helpful takeaways. The date is Nov 26, 2022 (Saturday) at 11:00 AM (IST) - you must register and attend this one!
Join our WhatsApp group to stay updated with notifications of all upcoming sessions around Design Community- Link
Industry-relevant programs to set you apart
Enrolment till
21 Dec, 2023
Product Management Launchpad
Learn the skills and tools to solve real product problems. Build your product portfolio and crack your next PM interview. A multi-instructor course to give a holistic and well-rounded approach to Product Management
Enrolment till
21 Dec, 2023
Backend Engineering Launchpad
Develop, enhance, and hone your backend engineering skills. Apply your learnings to practical projects and become an exceptional developer.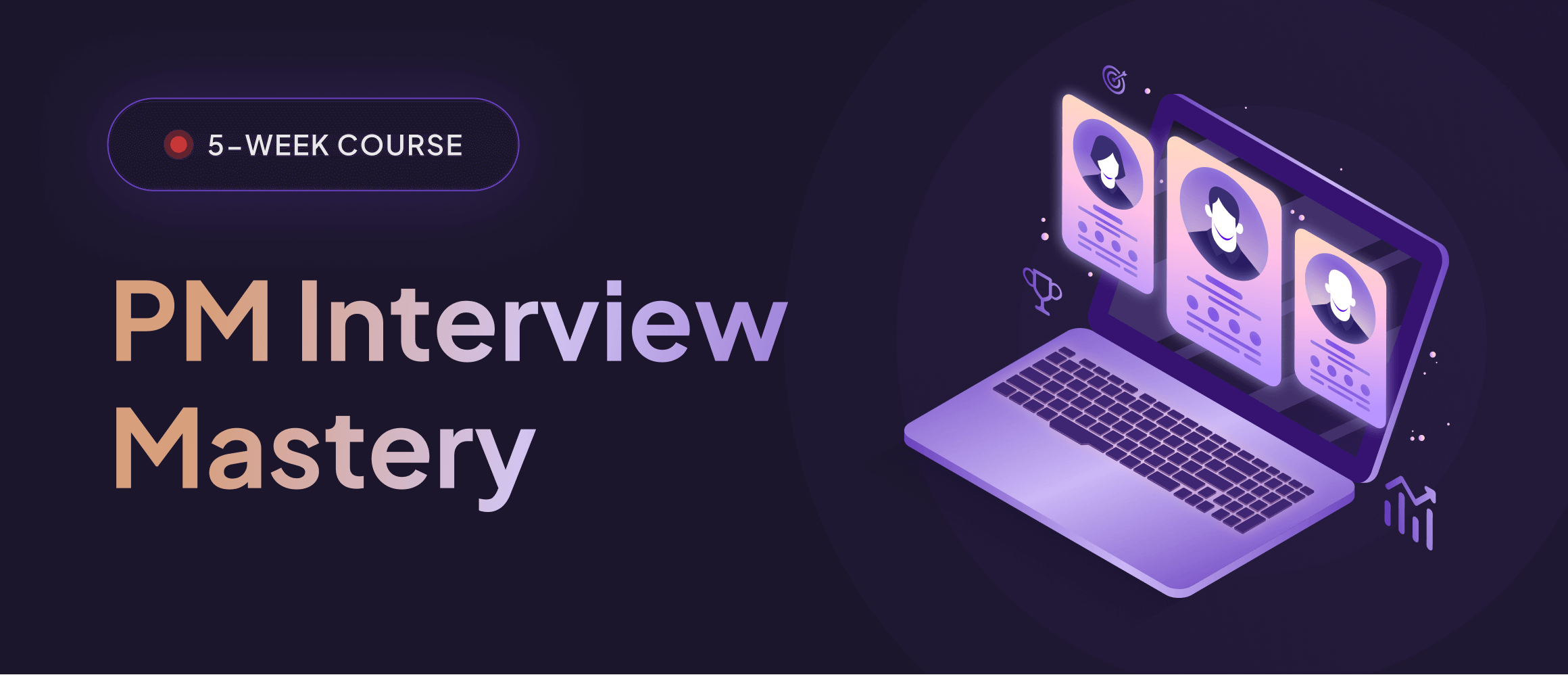 Enrolment opening soon
EARLY BIRD OFFER
PM Interview Mastery
Why leave your PM interview to chance? Polish your skills and bridge your gaps by enrolling in our course.
Tech Mastery for PMs
Master technical concepts, enhance collaboration with developers, and sharpen your product management skills.
Generative AI for Marketers
Transform your marketing approach in three weeks by mastering AI tools that enhance creativity and deliver measurable results.
Enrolment till
30 Mar, 2024
DSA course for professionals
A practical DSA course tailored for professionals targeting top-tier tech interviews.