Why is E-A-T important for Google to rank your website
About the event
Today every company/startup invests in SEO (Search Engine Optimisation), aiming that their website should be on top of when search requests for. But how can you influence your web pages' rank on google search?
Google values websites that demonstrate Expertise, Authority, and Trustworthiness (E-A-T). It uses EAT to assess whether your content is of value to readers. It's their way of protecting users from low-quality content.
In this workshop, Nitin Rustagi (Head of SEO - Justanswer) will help you understand why everybody needs to take care of EAT on websites. What techniques or points would you like to emphasize in the content creation of any website? Content is always king and matters a lot in the organic growth of your business.

Join our WhatsApp group to stay updated with notifications about all upcoming sessions around Marketing & Growth- link.
Industry-relevant programs to set you apart
Enrolment till
21 Dec, 2023
Product Management Launchpad
Learn the skills and tools to solve real product problems. Build your product portfolio and crack your next PM interview. A multi-instructor course to give a holistic and well-rounded approach to Product Management
Enrolment till
21 Dec, 2023
Backend Engineering Launchpad
Develop, enhance, and hone your backend engineering skills. Apply your learnings to practical projects and become an exceptional developer.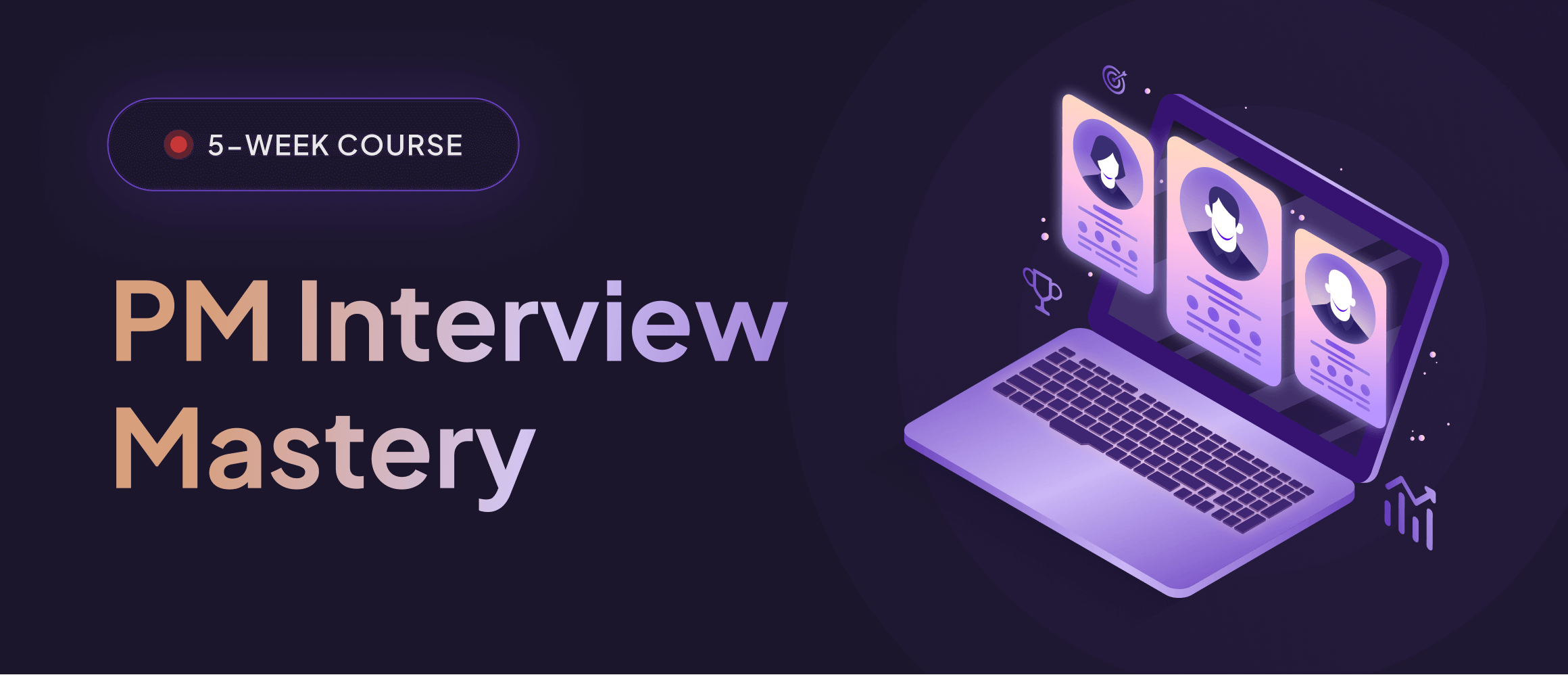 Enrolment opening soon
EARLY BIRD OFFER
PM Interview Mastery
Why leave your PM interview to chance? Polish your skills and bridge your gaps by enrolling in our course.
Tech Mastery for PMs
Master technical concepts, enhance collaboration with developers, and sharpen your product management skills.
Generative AI for Marketers
Transform your marketing approach in three weeks by mastering AI tools that enhance creativity and deliver measurable results.
Enrolment till
30 Mar, 2024
DSA course for professionals
A practical DSA course tailored for professionals targeting top-tier tech interviews.