2-Day interactive Performance Marketing workshop
26 Nov, 2022 - 27 Nov, 2022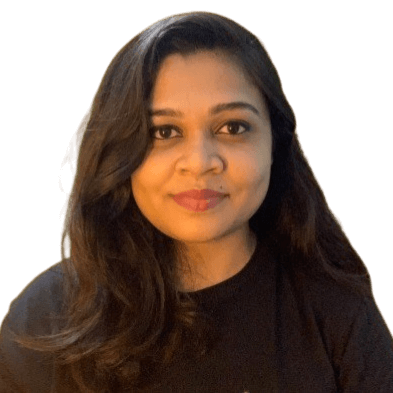 Anindita Datta
Ex - Digital Marketing Leader @ Unacademy / Yubi
Registrations for this event are closed now.
About
Want to learn the art of generating millions of dollars of revenue?

Join us for this 2-day interactive workshop that is designed for beginners to get a sneak peek into the world of performance marketing. By attending this series of sessions, you will be able to understand and apply the performance marketing strategies of some of India's top tech startups. You will also get a sneak peak into my playbooks to run successful marketing campaigns on any digital platform.

In addition, select participants from this 2-day workshop have a chance to get free entry onto my 2-month intensive performance marketing course that will make you ready to apply to over 20,000+ jobs available in the market.
This Learning sprint is for
Early marketing professionals
Digital marketers
Startup founders
Business owners
Early Performance marketers
Brand marketers who wants to shift to performance marketing
College students and fresh passouts
Anyone who wants to learn about performance marketing
Key learning outcomes
01
Understand the fundamentals of performance marketing
02
Design and deploy any digital campaign on top platforms like Google & Meta
03
Execute a real life marketing project from building strategy to execution and measurement
Schedule
Ultimate Performance Marketing Guide - Part 1
Live
10:30 AM - 12:00 PM
Ultimate Performance Marketing Guide - Part 2
Live
10:30 AM - 12:00 PM